Real Estate Attorneys in Skokie, Illinois
Protecting Your Interests in Real Estate Transactions
Although it is not a legal requirement, the vast majority of people and businesses entering into real estate transactions work with an experienced attorney. The stakes are high in real estate matters for everyone involved, with significant financial risk. Whether buying or selling residential or commercial real estate or engaging in other real estate transactions, it is important to talk with a lawyer who can protect your interests.
At Alexander Grossman, we have over 45 years of legal experience handling residential and commercial real estate matters for clients in the Chicago, Illinois, area. Our Chicago real estate transaction lawyers combine experience and knowledge with a firm commitment to handling our clients' matters personally. When you work with Alexander Grossman, you will receive personalized attention from your lawyer, without being passed on to inexperienced associates or paralegals.
Full-Service Real Estate Law Representation for Buying and Selling Real Estate
Our attorneys handle both buying and selling residential and commercial real estate matters, protecting our clients' interests through all aspects of the process, including:
Negotiation, preparation and review of contracts: An ambiguous or unfavorable clause in your real estate contract could cost you significantly in the future. Our attorneys can thoroughly scrutinize your documents to make sure there are no unwelcome surprises.

Title clearances: A successful title clearance can minimize the risk of litigation. Our lawyers can represent your interests in all title-related issues.

Mortgage clearances with the bank: We interface with financial institutions to ensure our clients' funding is in place.

Transfer taxes: Taxes are a certainty, but you shouldn't have to pay more than you owe. We are well-versed in real estate tax laws and can guide you to the most efficient outcomes in your real estate transactions.

Zoning and water certifications: A major component of any real estate project is remaining in compliance with zoning and water regulations. Our attorneys are here to make sure you meet all of the necessary certification requirements.

Closings: The success of a real estate transaction hinges on a well-executed closing. With our legal counsel, clients approach residential and commercial real estate closings with confidence that their interests are protected.
When buying or selling residential or commercial real estate, a lawyer from our firm can help you understand your options and avoid costly mistakes or oversights. We will personally walk you through every step of the process. If you want to learn more about real estate now, you can visit our real estate FAQ page.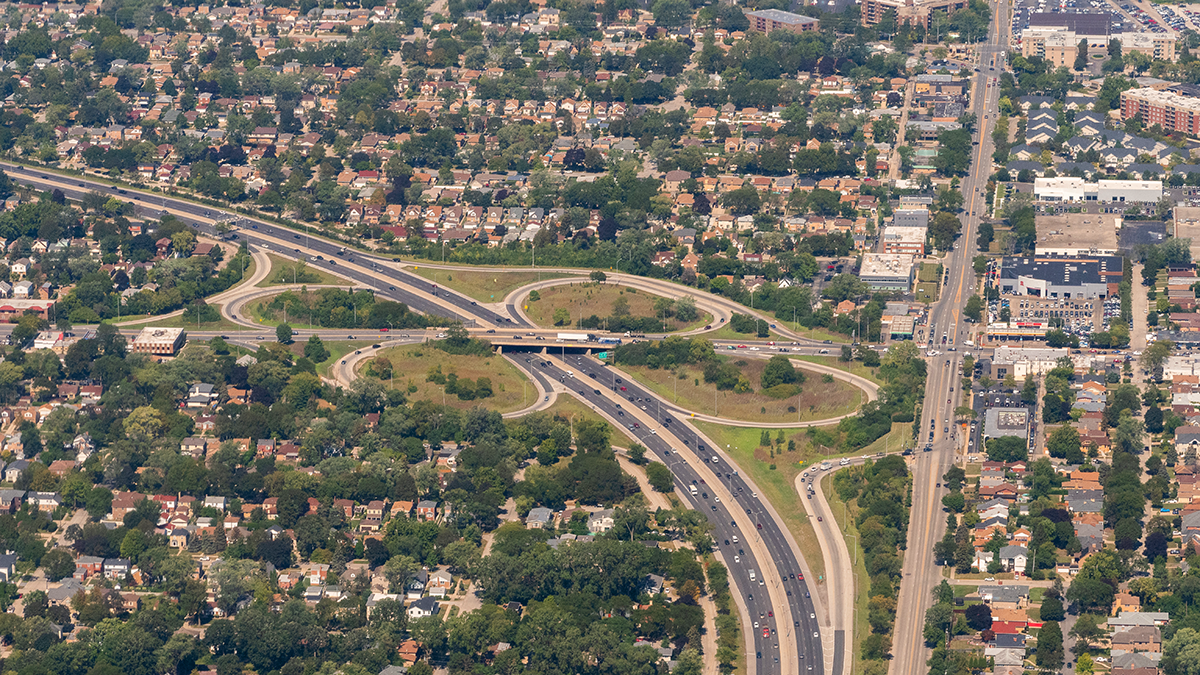 Learn More About
Our Real Estate Services
CALL NOW
Handling Residential and Commercial Real Estate Transactions
We protect the interests of residential homebuyers and sellers throughout the greater Chicago area. From financing to title issues to drafting documents and closings, we are prepared to guide you through every stage of the process.
In regard to commercial real estate matters, we can handle the complexities of transactions involving shopping centers, retail stores, office buildings, parking garages, and commercial properties of all types. Our clients come from all sectors of Chicago-area commerce and rely on us for efficient solutions to their real estate law needs.
Contact Alexander | Grossman ∙ Free Initial Consultations
Discuss your case with a lawyer from our firm, free of charge. Call us or contact us online to schedule your free initial consultation.
The firm does not handle landlord/tenant matters, condominium association dispute issues or real estate tax appeals.